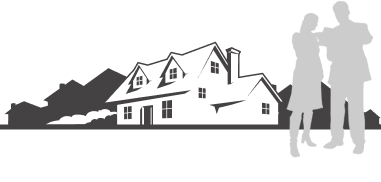 When it comes to your Real Estate solution we are thinking 'All about you!'
Love-It properties primarily focus on real estate sales.
We specialise.
We employ resources and people so that the sale or purchase of your property gets the required expertise and attention.
You don't have a single person but the benefit of a team.